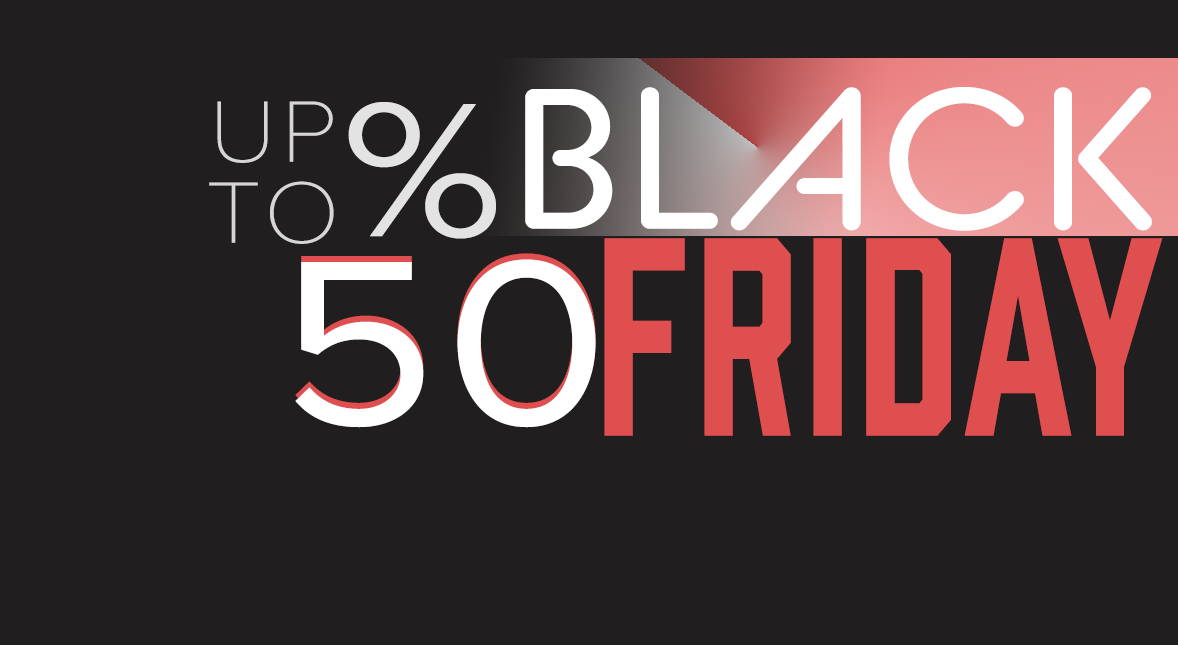 Explore our full range of Android Powered TV Devices. Perfect for all of your Entertainment Needs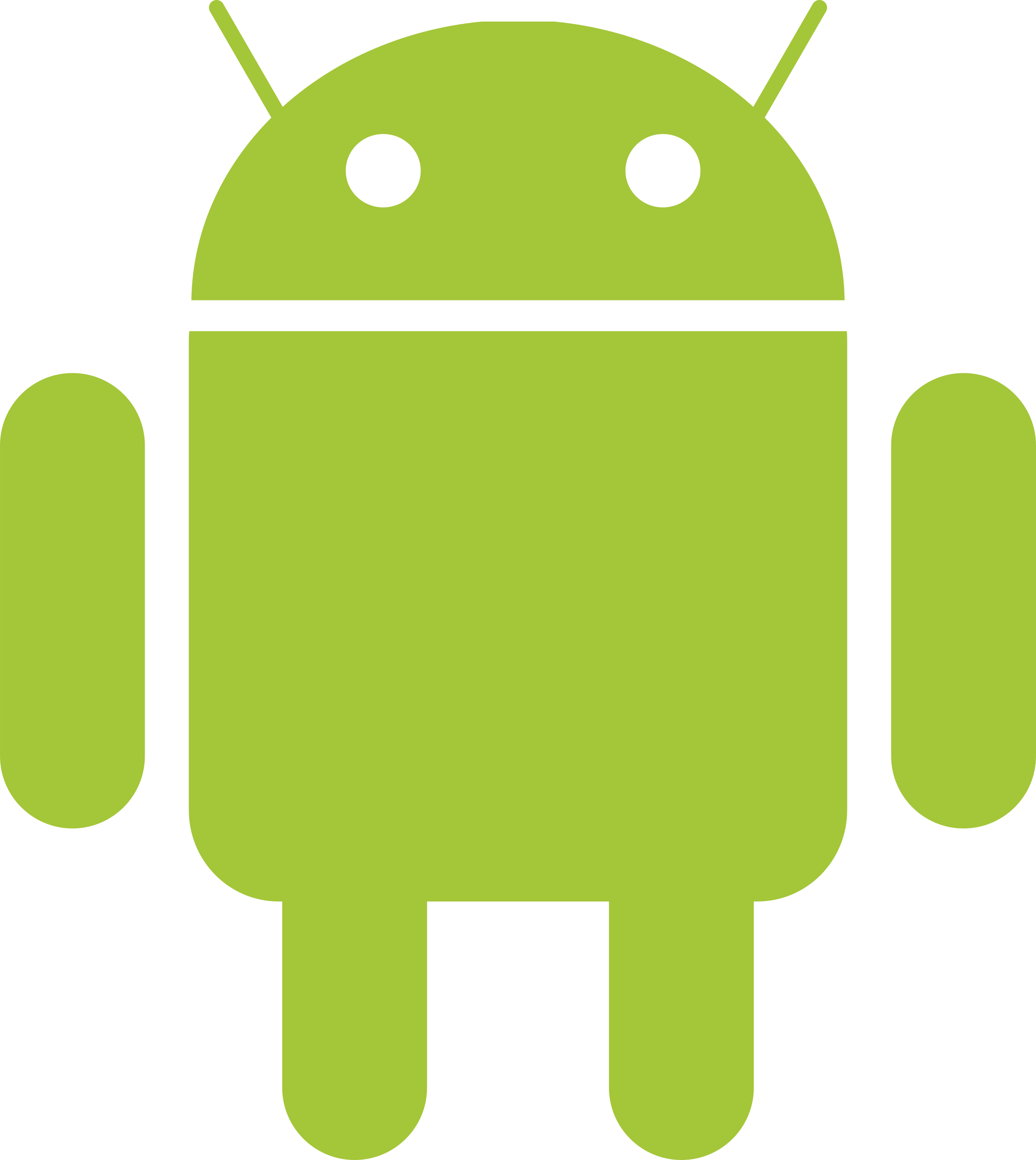 Our devices run the latest Android Operating System

Dolby Vision and Dolby Atmos for Advanced Image and Sound

Digital DTS Surround Supported by the GT King PRO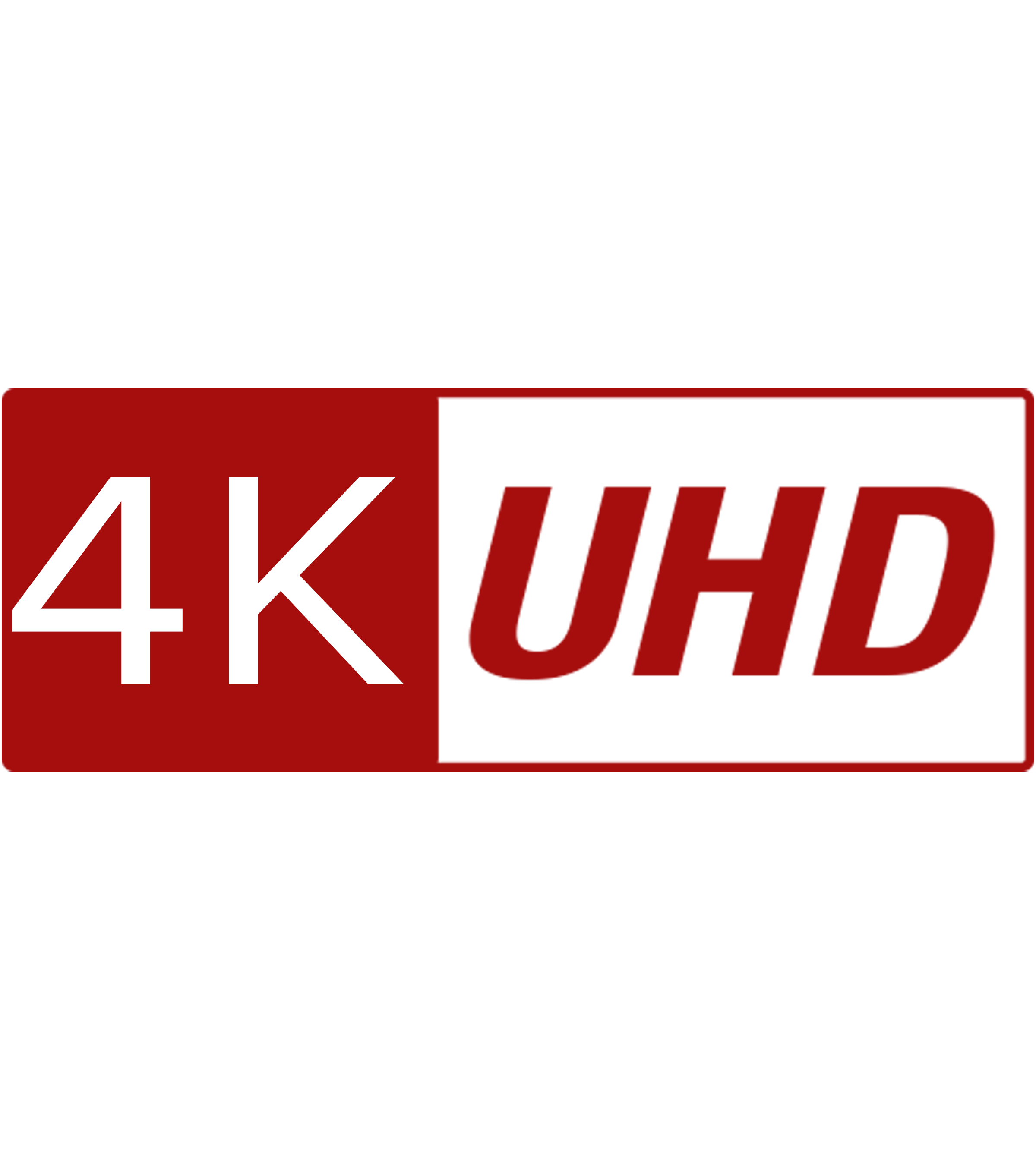 Enjoy Media Consumption at the highest Resolution
Never lose control with greatest DroidBOX wireless Gaming Controllers, small-sized full QWERTY Keyboards and Air Mouses at the greatest prices!
Explore our Range of Windows 10 Based YOGA and 2in1 Laptops from One Netbook and GPD. Running the latest Intel Generation Processors, they are perfect for Casual Computing or Office Work
Liquid error: product form must be given a product
If you were old enough for a cyber razor cut then you will love our range of retro gaming handhelds including the RG350, BITTBOY and many more supporting many classic gaming systems.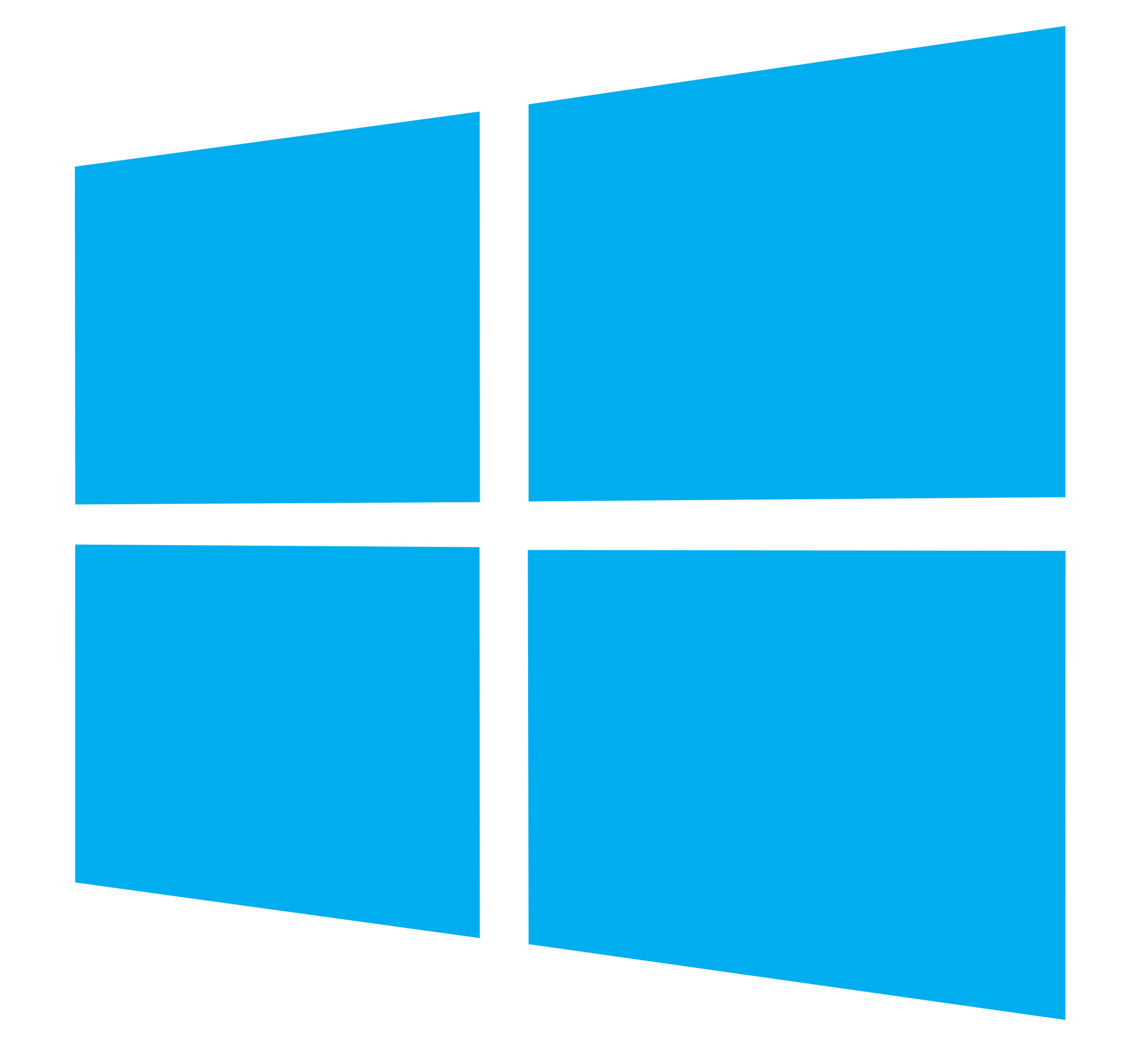 Our range of Windows 10 Mini PC's won't take up much space on your desk.Like our laptops, they may be small but still pack a punch. Configure your own CK2 device with memory and storage and we will build it for you.