GPD WIN MAX 2021
The latest Intel and AMD AAA PC Gaming Handheld
The GPD WIN MAX 2021 is GPD's latest innovation at a portable gaming laptop.
This PC Gaming Handheld comes in two flavours. You can choose between the AMD Ryzen 7 or the 11th Gen Intel Core i7.
The days where you can play AAA Games on-the-go are here!


BUY NOW

Item on Pre-Order – Release Date: Mid-December 2021. Pre-Order charged upfronthttps://www.youtube.com/watch?v=ozuXaPtaZmk
CHOOSE YOUR POISON
Blue or Red? Intel or AMD? Coke or Pepsi? With the GPD WIN Max 2021 you're not stuck with one, but you have options.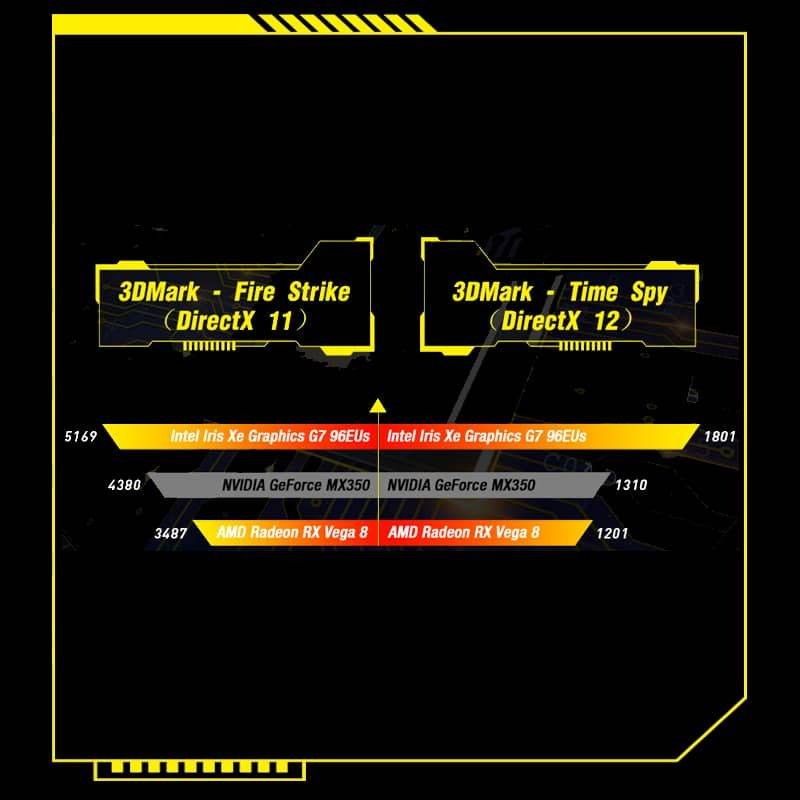 Previous
Next
Intel Core i7 1195G7
You can choose the 11th generation Intel Core i7 1195G7 Processor for the GPD WIN MAX 2021.
The 1195G7 is built on the 10 nm SuperFin Litography and sports 4 cores and 8 threads. You've got 12 MB of Intel Smart Cache and can configure the TDP up to 28W.
Models with the Intel Processor will be able to take advantage of the Thunderbolt 4 connection for connecting an eGPU.
Visuals are handled by the Intel Xe Graphics built-in GPU, with DirectX and OpenGL Support.
AMD Ryzen 7 4800U
And for the Red team, you've got the AMD Ryzen 7 4800U. AMD made a bang with their Ryzen line-up, and they're not stopping.
Coming with 8 Cores and 16 Threads, this AMD APU is a beast, to say the least. It can boost up to 4.2 Ghz and is built on TSMC's 7nm FinFET Litography.
Graphics is something AMD's good at, and this is no exception. The AMD WIN Max 2021 comes with the AMD Radeon Graphics with 8 GPU Cores.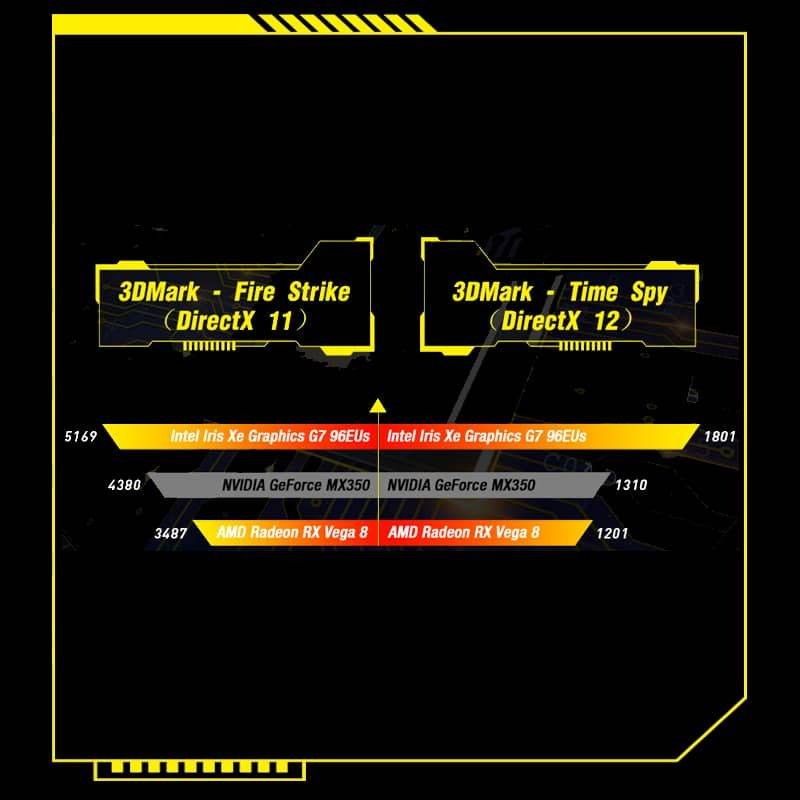 Previous
Next
AND KEEP COOL
The GPD WIN Max 2021 comes with a dual-fan design to ensure your system remains stable, even during those long hours of gameplay.
WITH AMAZING VISUALS
Having a crisp 8-inch panel is not only good for feasting your eyes on the latest AAA PC Games and Emulators…OR, for doing some productivity work. Actually, it is….it's amazing for that!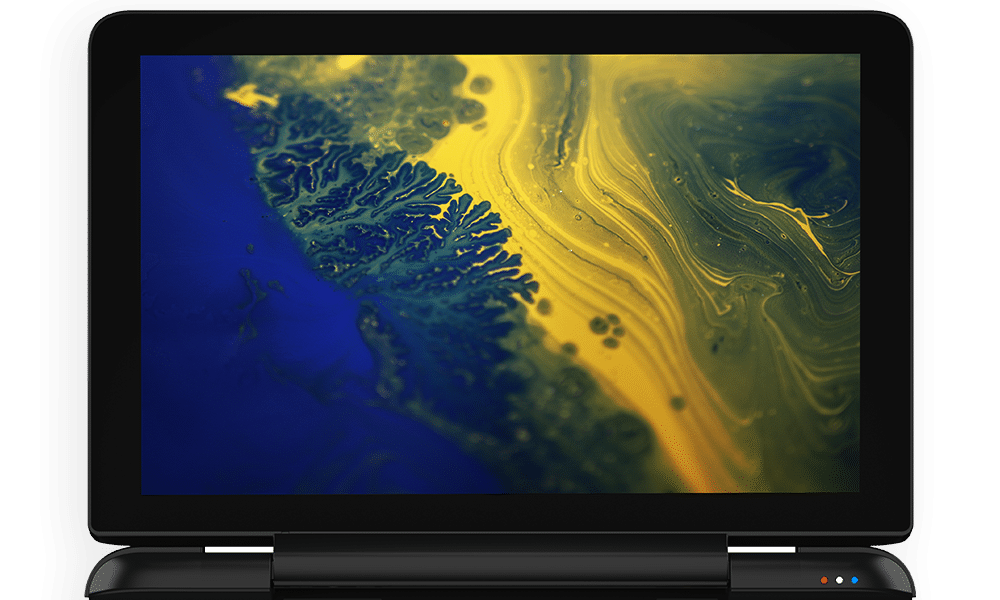 H-IPS
Panel Technology
Gorilla Glass 5
Protection
10 Point
Touch Screen
1280×800
Resolution
AND GREAT CONTROLS
Whether you're at the last boss fight, racing through the desert, flying the latest Boeing or writing your social studies paper. The GPD WIN Max 2021 can do it all
Take advantage of the full QWERTY (US) Keyboard.
3D Joysticks by ALPS with high-quality D-PAD.
ABXY Buttons with both PlayStation and XBOX Layouts
Clicky and sturdy shoulder buttons.