ANBERNIC RG351MP Case
$4.95
In stock
-
Official ANBERNIC Accessory
Durable external synthetic polymer shell
Soft fabric lining for added protection.
A Perfect Fit

We ensure that our accessories fit the products they are meant to in order to give you a seamless experience.
Shipping

We offer fast DHL Express shipping and effortless returns. Note: Prices do not include VAT/TAX – The customer will be responsible to clear customs and pay appropriate VAT/TAX in their countries.
Warranty and Customer Support

Our in-house technicians are always ready to answer any technical issue you might have and all products are backed by a DroiX Warranty.
Package Includes
OK but a little tight
OK but no room for my earplugs.
Fits the RG351MP perfectly
The case fits the RG351MP perfectly. In my case, it came free with the console so can't complain!
Good case
Good case, but actually I use a more armoured version from uGreen as I have found Anbernic devices to be wonderful, but sometimes prone to malfunctions.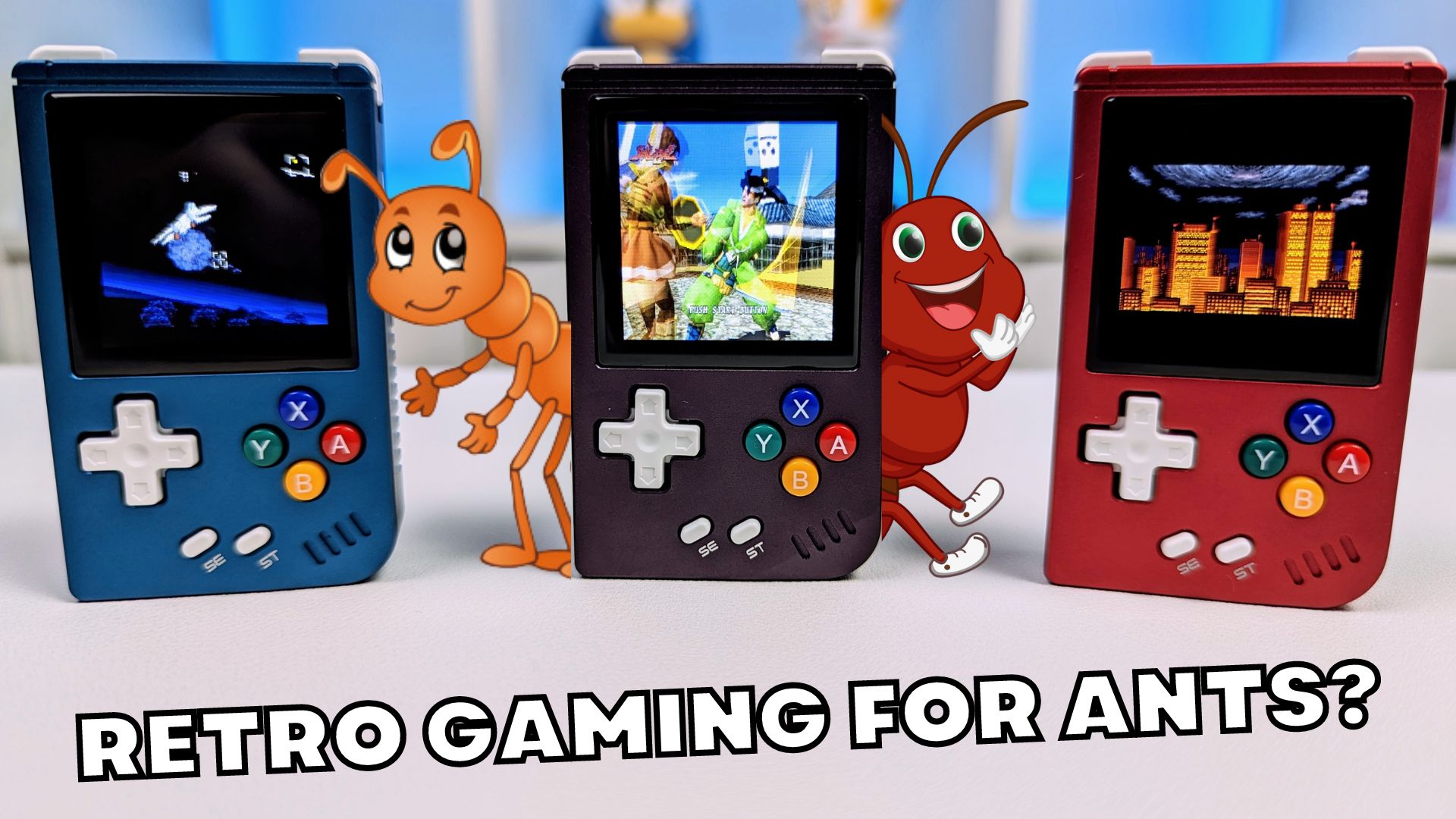 Anbernic RG Nano Review – Do good things come in small retro gaming handhelds?
They say good things come in small packages, let's put that to the test with Anbernic's smallest handheld to date,...
Read More