GPD specialize in producing high-performance and high-quality devices with portable Android and Windows based gaming handhelds and mini laptops. If you're in the market for an extremely portable device, that does NOT sacrifice quality, GPD are one of best in the market when it comes to mini laptops for work and portable gaming PCs.
GPD WIN MAX 2 Accessories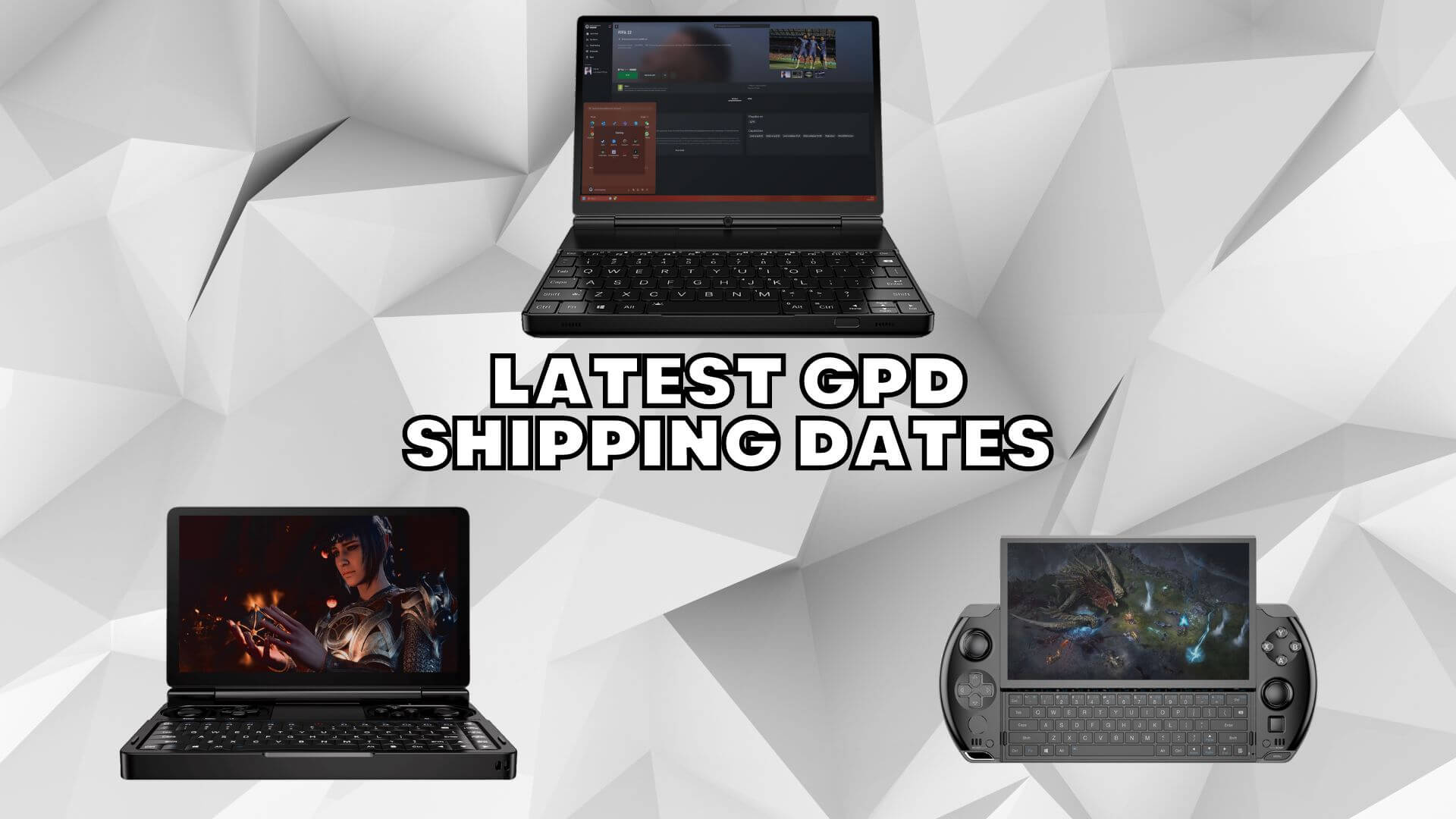 Latest GPD shipping dates – GPD WIN MAX 2023, WIN 4 2023 and WIN Mini
There have been some delays over the past weeks/months with some GPD products due to component shortages, unforeseen issues etc....
Read More