AYA NEO Screen Protector
$7.95
In stock
-
Designed by AYA
Compatible with the AYA NEO and AYA NEO Pro
0.26mm Thickness
Curved edges
A Perfect Companion

We ensure that our accessories are perfect for the products they are meant to in order to give you a seamless experience.
Shipping and Taxes

We offer fast DHL Express shipping and effortless returns in USA, Canada and Europe.

Note:
United States Customers: NO Tax
Canada Customers: Up to 5% GST Applicable
EU Customers: Up to 20% VAT Applicable
Warranty and Customer Support

Our in-house technicians are always ready to answer any technical issue you might have and all products are backed by a DroiX Warranty.
Package Includes

1x AYA NEO Screen Protector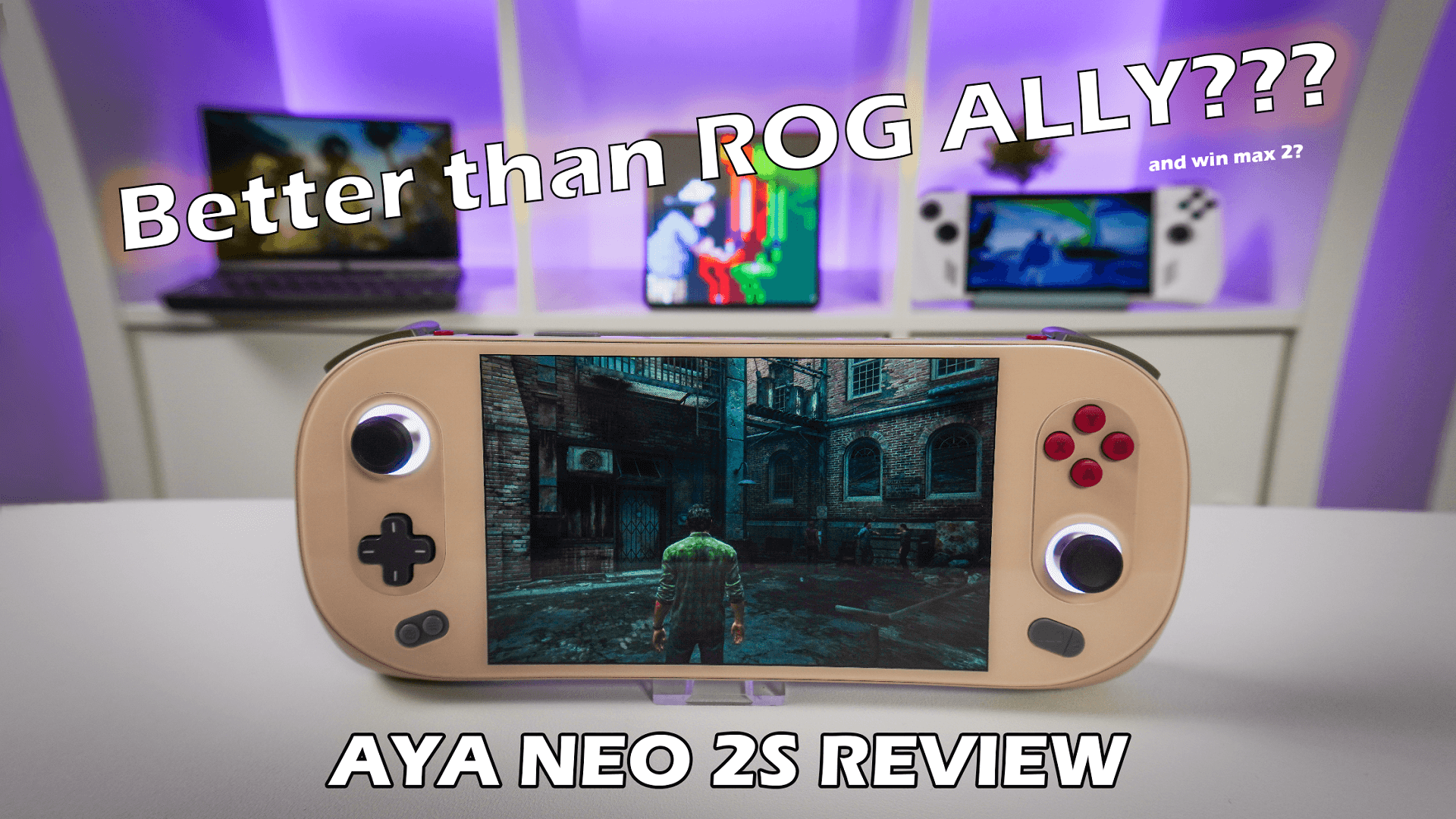 AYA NEO 2S Review – AMD Ryzen 7 7840U powered handheld gaming PC
In our AYA NEO 2S review we check out the new 7804U processor performance comparing with the GPD WIN MAX...
Read More