GPD Pocket 3 KVM & RS-232 Module
$119.95
Only 2 left in stock
-
Only 2 items left in stock!
Official GPD Accessory
Combo Pack w/ two expansion modules
Connect to and control servers via KVM module
Interface with industrial machines via RS232
A Perfect Fit

We ensure that our accessories fit the products they are meant to in order to give you a seamless experience.
Shipping and Taxes

We offer fast DHL Express shipping and effortless returns in USA, Canada and Europe.

Note:
United States Customers: NO Tax
Canada Customers: Up to 5% GST Applicable
EU Customers: Up to 20% VAT Applicable
Warranty and Customer Support

Our in-house technicians are always ready to answer any technical issue you might have and all products are backed by a DroiX Warranty.
Package Includes
Exactly as advertised
Recieved both modules in working condition nicely packaged.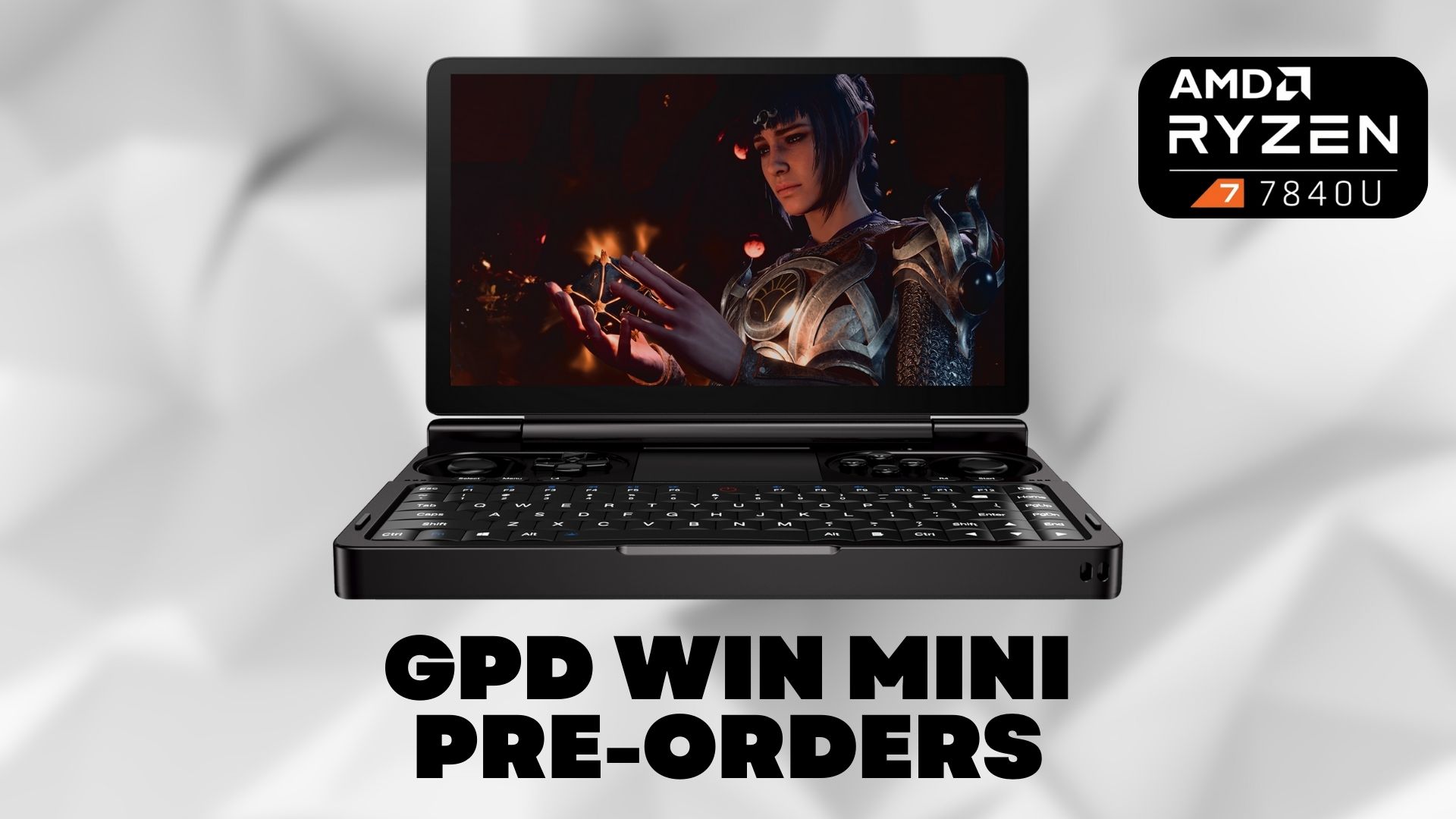 GPD WIN Mini pre-orders – Be first to get your 7840U or 7640U clamshell handheld gaming PC
The GPD WIN Mini pre-orders are now open! Be the first in line for 2023's must have portable gaming PC...
Read More