PROTEUS is not just another Mini PC brand. PROTEUS came about when we, at DroiX realised that people need more than a fast processor.
PROTEUS is the embodiment of high-quality hardware paired with the amazing attention to detail and customer support DroiX customers expect. When you buy a PROTEUS device you know that you buy an experience of using a high-quality, powerful Mini PC backed by stellar customer support.
To back all that up, all PROTEUS devices come with a 2 Year Warranty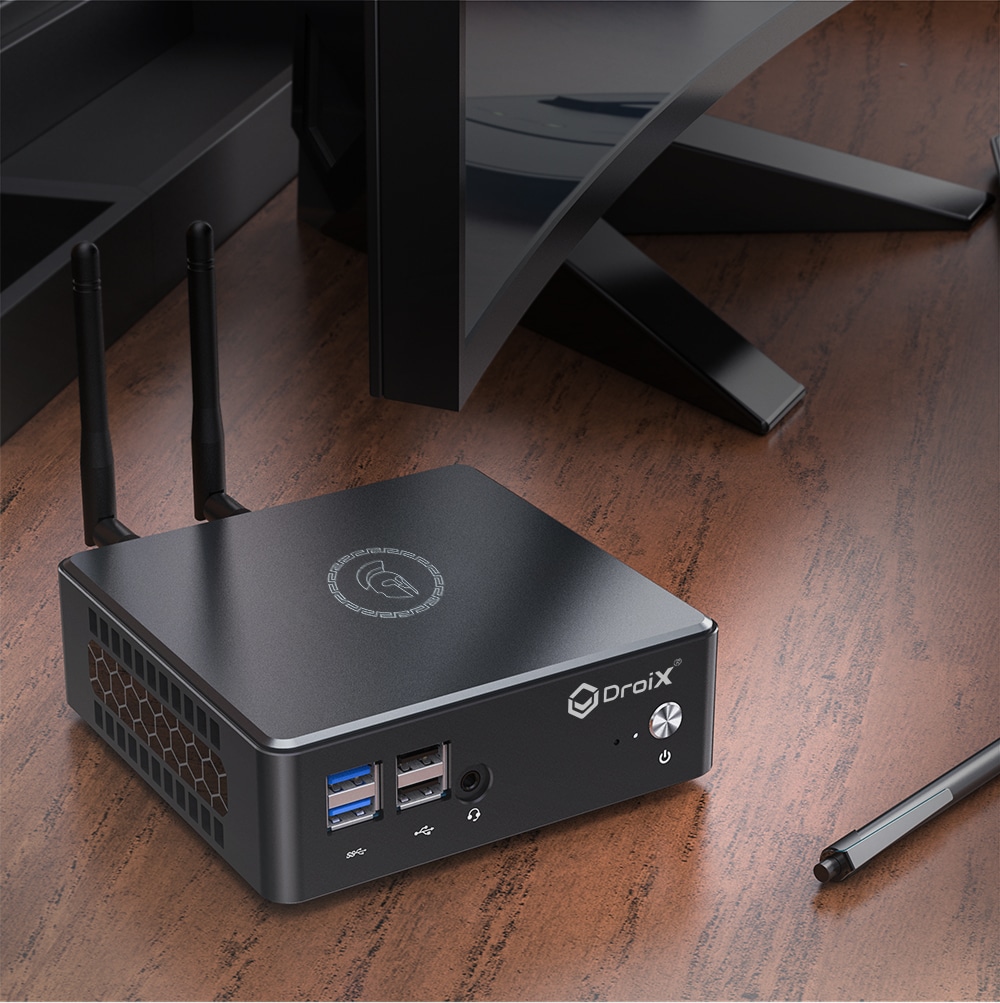 The PROTEUS 11 Series by DroiX comes in two processing flavours
Intel® Core™ i5-1135G7
Intel® Core™ i7-1165G7
At DroiX we believe in options. Having two configurations available means you can get the PROTEUS that suits your needs, whether you love crunching numbers in Excel, or fancy an eGPU and playing Cyberpunk 2077 at Ultra.
The PROTEUS Series 11 comes with Thunderbolt 4 built right in.
In addition to the plethora of I/O already present on the PROTEUS 11, you can whip out a Thunderbolt 4 Docking station and turn the PROTEUS Series 11 into the ultimate Workstation.
Gaming? Say no more! The insanely high transfer speeds of Thunderbolt 4 means that you can connect an eGPU and turn the PROTEUS into a Gaming Mini PC
The 11th Generation Tiger Lake Intel Processors come with faster speeds compared to previous generations, making the PROTEUS Series 11 a great option when looking for a low-power consumption Mini PC for Home, Office or the living room.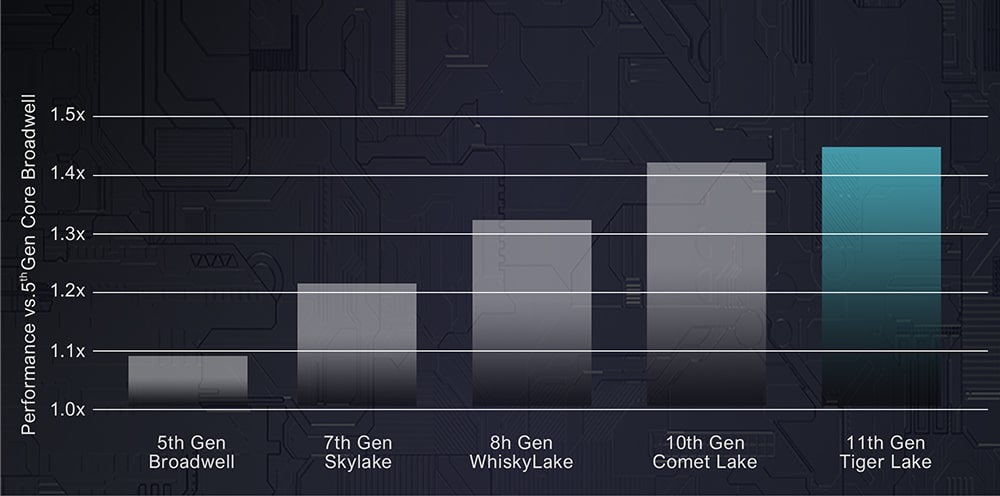 The PROTEUS Series 11 by DroiX comes with up to a whopping 64GB of LPDDR4 SO-DIMM RAM.
All of our configurations come with dual-channel RAM, clocked at 3200Mhz to ensure that you're getting the most speed out of your PROTEUS and that you can open more than 2 Chrome tabs.
The PROTEUS 11 comes with up to 2TB of blazing-fast PCI-E NVMe SSD Storage. This will ensure you have all the storage space you need for all of your documents, movies, games, music and TV Shows.
Putting the "PRO" in PROTEUS – Coming with Windows 11 Pro installed and licensed. Crunch numbers, edit photos, watch YouTube and game on the latest and greatest Operating System.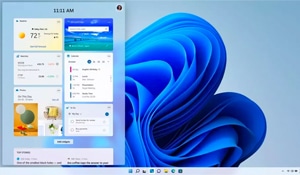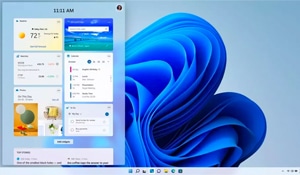 The new and innovative feel of Windows 11 will make the PROTEUS Series 11 work like no other Mini PC. 
Tight integration with your Smartphone and faster file processing allows you to take full advantage of the hardware inside the PROTEUS 11
EXPAND WHATEVER, WHENEVER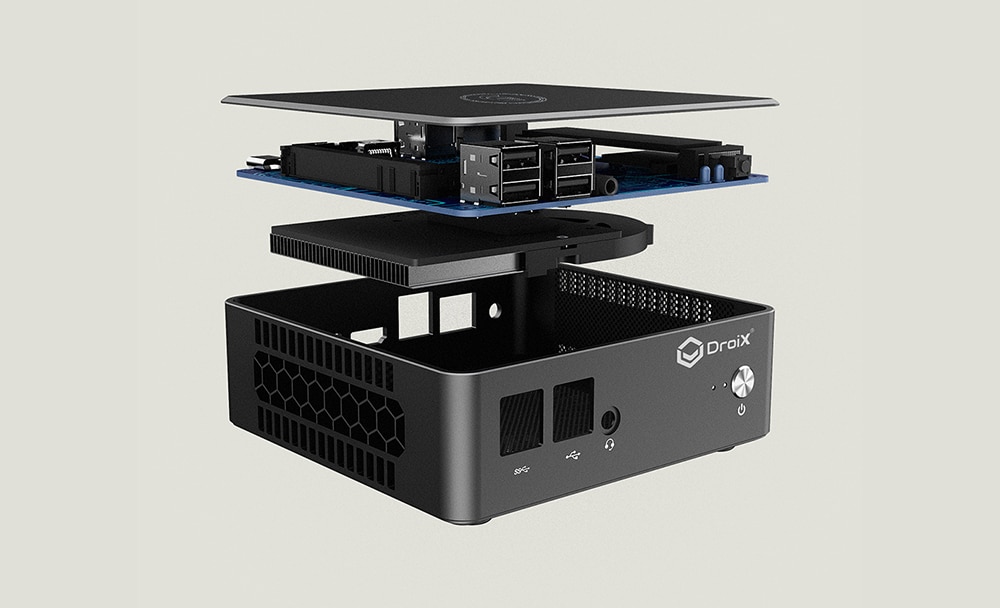 If you feel like the highest configuration of the PROTEUS 11 is still lacking storage, upgrading the NVMe to another slot is like a walk in the park.
The PROTEUS 11 is so sleek that you can just mount it behind your monitor. Pair it with a wireless mouse and keyboard and you've got yourselves a true "clean setup"
*VESA Mount not included