AYANEO Next "Moon Rock" Case
$38.95
Out of stock
Notify me when the item is back in stock.
Designed by AYANEO
Compatible with the AYANEO Next
Handle
Hardshell Exterior
Multiple Compartments
A Perfect Fit

We ensure that our accessories fit the products they are meant to in order to give you a seamless experience.
Shipping and Taxes

We offer fast DHL Express shipping and effortless returns in USA, Canada and Europe.

Note:
United States Customers: NO Tax
Canada Customers: Up to 5% GST Applicable
EU Customers: Up to 20% VAT Applicable
Warranty and Customer Support

Our in-house technicians are always ready to answer any technical issue you might have and all products are backed by a DroiX Warranty.
Package Includes

1x AYANEO Next "Moon Rock" Case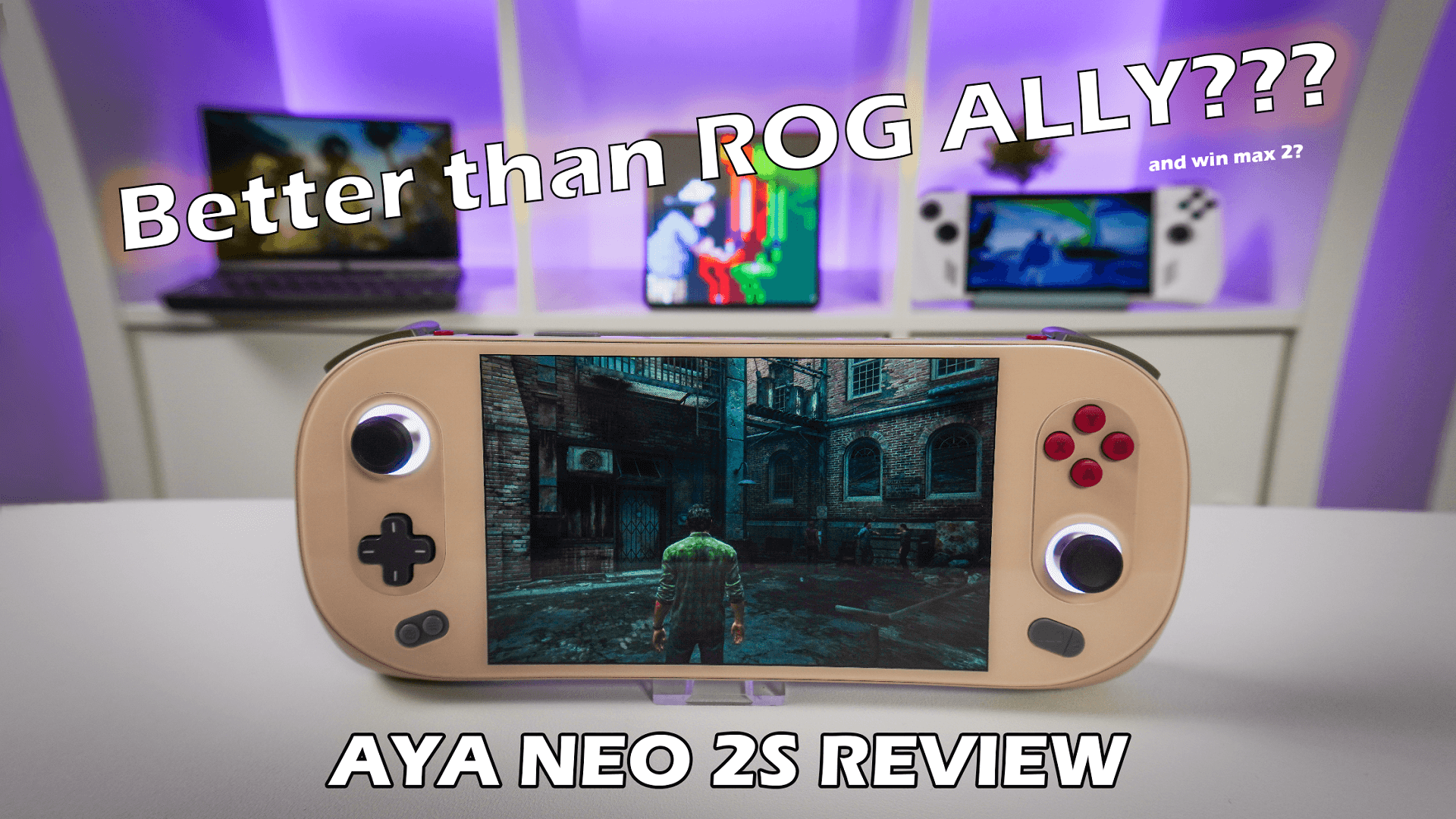 AYA NEO 2S Review – AMD Ryzen 7 7840U powered handheld gaming PC
In our AYA NEO 2S review we check out the new 7804U processor performance comparing with the GPD WIN MAX...
Read More
Notify me when the item is back in stock.