Gaming Consoles, Gaming Handheld, Handheld Gaming Consoles, Handhelds, Portable Game Consoles
GPD XP Plus Android Gaming Handheld
MediaTek Dimensity 1200 ; Octa-Core CPU @ Up To 3.00Ghz
ARM Mali-G77 MP9
6GB LPDDR4X RAM & 128GB UFS 3.1 Flash Storage
6.81″ IPS Touch LCD w/ 5th Gen Corning Gorilla Glass
Android 11 w/ Google Play Services & TV Output
Note: This product is on pre-order (Charged upfront) and ETA for release is 12th of August, 2022
Availability:
Item on backorder - Order will be shipped once in stock.
£439.95
Item on backorder - Order will be shipped once in stock.
GPD XP Plus Android Gaming Handheld
Modular Android Gaming Handheld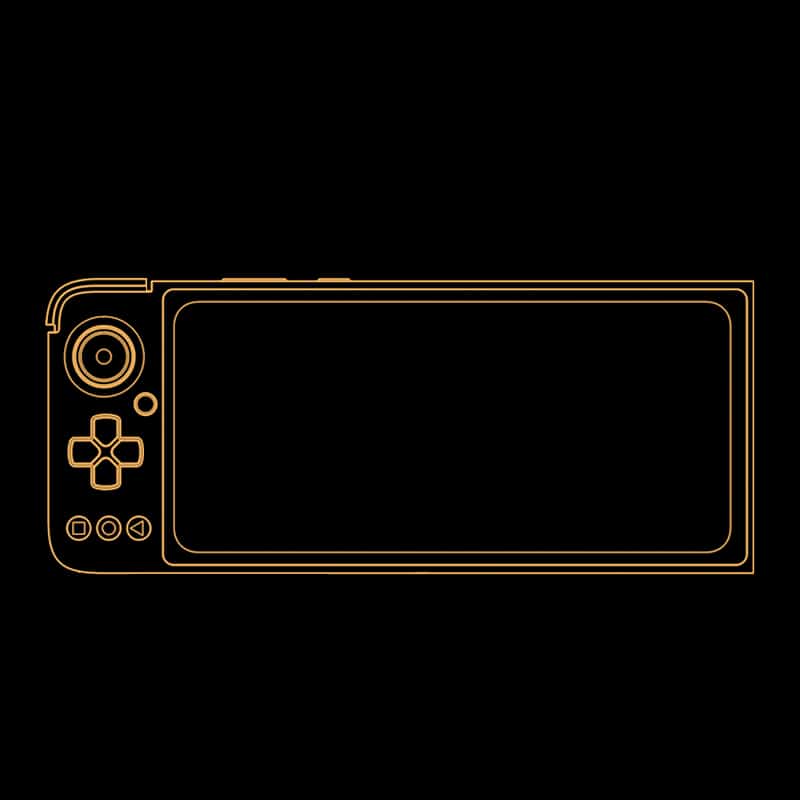 After the successful launch of the GPD WIN 3, WIN Max 2021 it was time for GPD to refresh their Android Handheld lineup, with the GPD XP Plus
The GPD XP Plus is the first Android Gaming handheld to feature modularity.
The first modular Android Gaming Handheld
Yup, you heard that right. The GPD XP Plus is the first modular Android Gaming Handheld. This allows you to tailor the device to your needs. And the best part, all the modules are tightly integrated and charge directly from the device. Well, there is another "best part" – they are all free
And fully capable Android Gaming Handheld
If we were to list all the features of the GPD XP Plus, our page speed would be dramatically damaged, so here are some of the few highlights of this modular android gaming console.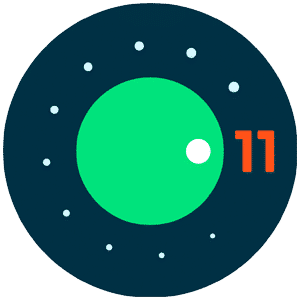 Rocking the most used Mobile Operating System in the world, Android 11.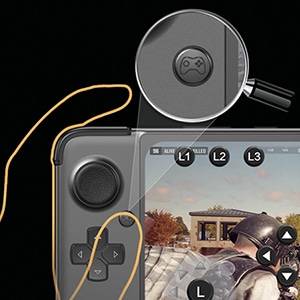 Coming with a built-in Key Mapping software, the GPD XP Plus Handheld will dramatically increase your performance in games.
And as we have been spoiled by GPD, the XP Plus also features the Japanese ALPS Joysticks.
And don't worry, in case you have a tournament to get to before you get home. The GPD XP Plus comes with a dual-SIM card slot. (Used only for data – no mobile service)
The GPD XP Plus is a complex device, and you can see it in the engineering.
Softwares
OS
Android 11
OEM Skin
GPD Metro UI
Security
PIN
Processor
Brand
MediaTek
Model
Helio G95
# Cores
8
Base Frequency
2.00 Ghz
Turbo Frequency
2.05 Ghz
Graphics Processor
Interface
Integrated
Brand
ARM
Model
Mali-G76 MC4
Turbo Frequency
900 Mhz
OpenGL ES 3.2 Support
✓
Vulkan 1.0 Support
✓
OpenCL 2.0 Support
✓
DirectX 12 FL11_1
✓
Display
Panel Technology
IPS
Protection
Corning Gorilla Glass 5
Touch-Screen
✓
Size
6.81"
Aspect Ratio
16:9
Screen Resolution
1080x2400
Pixels/Inch
388 PPI
Memory (RAM) and Storage (ROM)
RAM Capacity
6GB
RAM Technology
LPDDR4x
ROM Capacity
128GB
ROM Technology
UFS 2.1
Expandable
1x MicroSDXC Slot (Up to 2TB)
Connectivity
4G LTE (ONLY DATA - NO CALLS/SMS)
✓
LTE Bands

2G: GSM B3/8
3G: WCDMA B1
4G: TDD-LTE B34/38/39/40/41
4G: FDD-LTE B1/2/3/5/7/8/12/17/20/26/28

Wi-Fi
IEEE 802.11 a/b/g/n/ac (Dual-Band)
Bluetooth
5.0
I/O Interface
USB
1x USB Type-C
Audio
1x 3.5mm Headphone&Microphone Jack
Camera
5.0 MP Front-Facing Camera
Battery
Capacity
7000mAh
Technology
Polymer Lithium
Charging
@20W PD
1 * XBOX Controller Module
1 * FPS Controller Module
1 * MOBA Controller Module
1 * USB Type-C Cable
1 * Power Adapter
1 * User manual
GPD XP Android Gaming Handheld
Amazing retro console with android capabilities
Have now had this for a weeks and have been blown away with how good it is!
It runs well and for retro gaming is second to none! Once you get your head round getting the emulators which is made easier with the use of the play store it's simple and creates hours of fun full of nostalgia.
I've successfully managed to run upto GameCube level games with more to try and despite it being a little bigger than other units is still compact and portable enough to use.
Comfortable to hold and easy to navigate with the touch screen as well.
Only draw back I've found is that it isn't a registered device according to the play store so you're limited on certain apps but otherwise a great device.
Thoughts on the GPD XP
Received my GPD XP from Droix yesterday. Very good service, even giving you an (accurate) 1 hour delivery window.
When I first unpacked it I noticed that the left analogue stick was sticking in the upper left position but this has stopped with use.
Before this I used a razer kishi controller on my phone but wanted a more permanent solution. The XP doesn't support as many of my games natively as the razer kishi does but this isn't a problem with the excellent button mapping function.
Overall I would definitely recommend it and I'm very glad I purchased it.
Christmas Gift
I'm not able to give a full review at the moment as it's a Christmas gift but my partner chose it and he's looking forward to Christmas so that he can play it. Customer service is fab though!
Certainly not perfect but still pretty good
A plastic build but one that feels pretty solid. Excellant analogue controllers, the d-pad seems a bit less responsive but it may be it's not broken in yet. Buttons elsewhere feel fine.
Interesting modular concept giving a few different controller options though so far I have not needed the 1,2,3,4,5 button controller. I suspect it'll be useful for hotmapping on screen actions on regular Android games.
Have tried Stadia and Steamlink and both seem to work without issues. Minecraft plays fine too.
The software isn't the best so far, had several launcher crashes and several apps too. The arcade emulator on the front screen is broken and crashes constantly, though that's not a concern for me. I will probably clean up the installed apps and try another launcher at some point.
Overall very happy though, think this'll be a nice addition to my kit and nice to be able to play stadia/pc games while using the TV for something else.
The inclusion of a sim option for data is also a useful addition if I ever needed it, for a cheapish unit like this, that's a definite bonus.