GPD XP Plus Android Gaming Handheld
Modular Android Gaming Handheld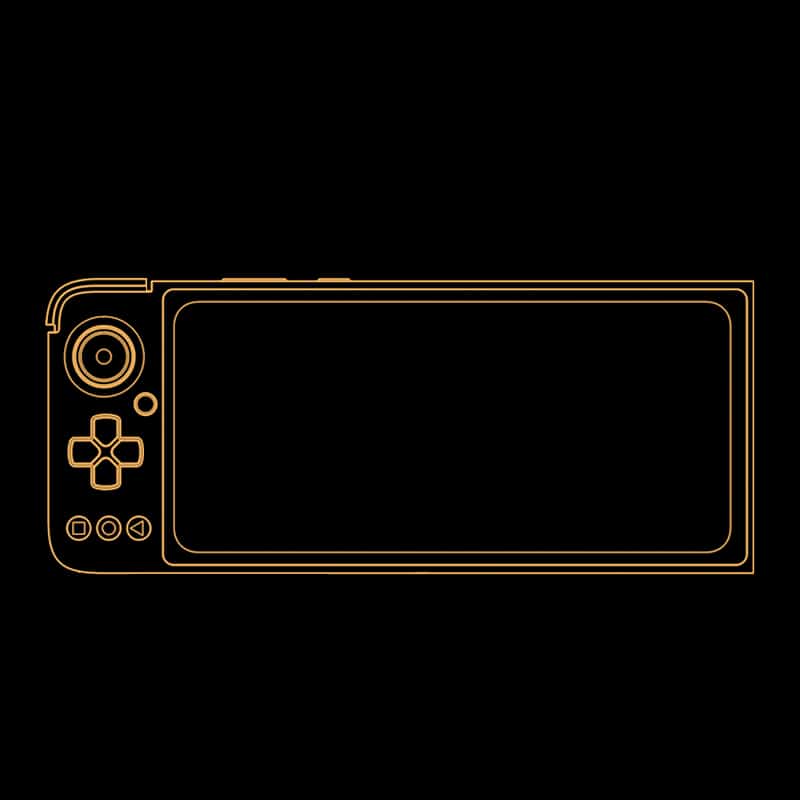 After the successful launch of the GPD WIN 3, WIN Max 2021 it was time for GPD to refresh their Android Handheld lineup, with the GPD XP Plus
The GPD XP Plus is the first Android Gaming handheld to feature modularity.
The first modular Android Gaming Handheld
Yup, you heard that right. The GPD XP Plus is the first modular Android Gaming Handheld. This allows you to tailor the device to your needs. And the best part, all the modules are tightly integrated and charge directly from the device. Well, there is another "best part" – they are all free
And fully capable Android Gaming Handheld
If we were to list all the features of the GPD XP Plus, our page speed would be dramatically damaged, so here are some of the few highlights of this modular android gaming console.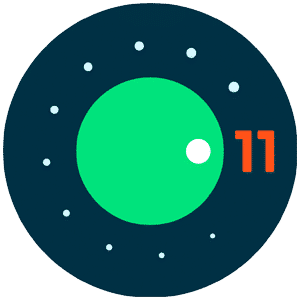 Rocking the most used Mobile Operating System in the world, Android 11.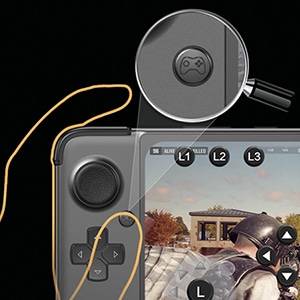 Coming with a built-in Key Mapping software, the GPD XP Plus Handheld will dramatically increase your performance in games.
And as we have been spoiled by GPD, the XP Plus also features the Japanese ALPS Joysticks.
And don't worry, in case you have a tournament to get to before you get home. The GPD XP Plus comes with a dual-SIM card slot. (Used only for data – no mobile service)
The GPD XP Plus is a complex device, and you can see it in the engineering.